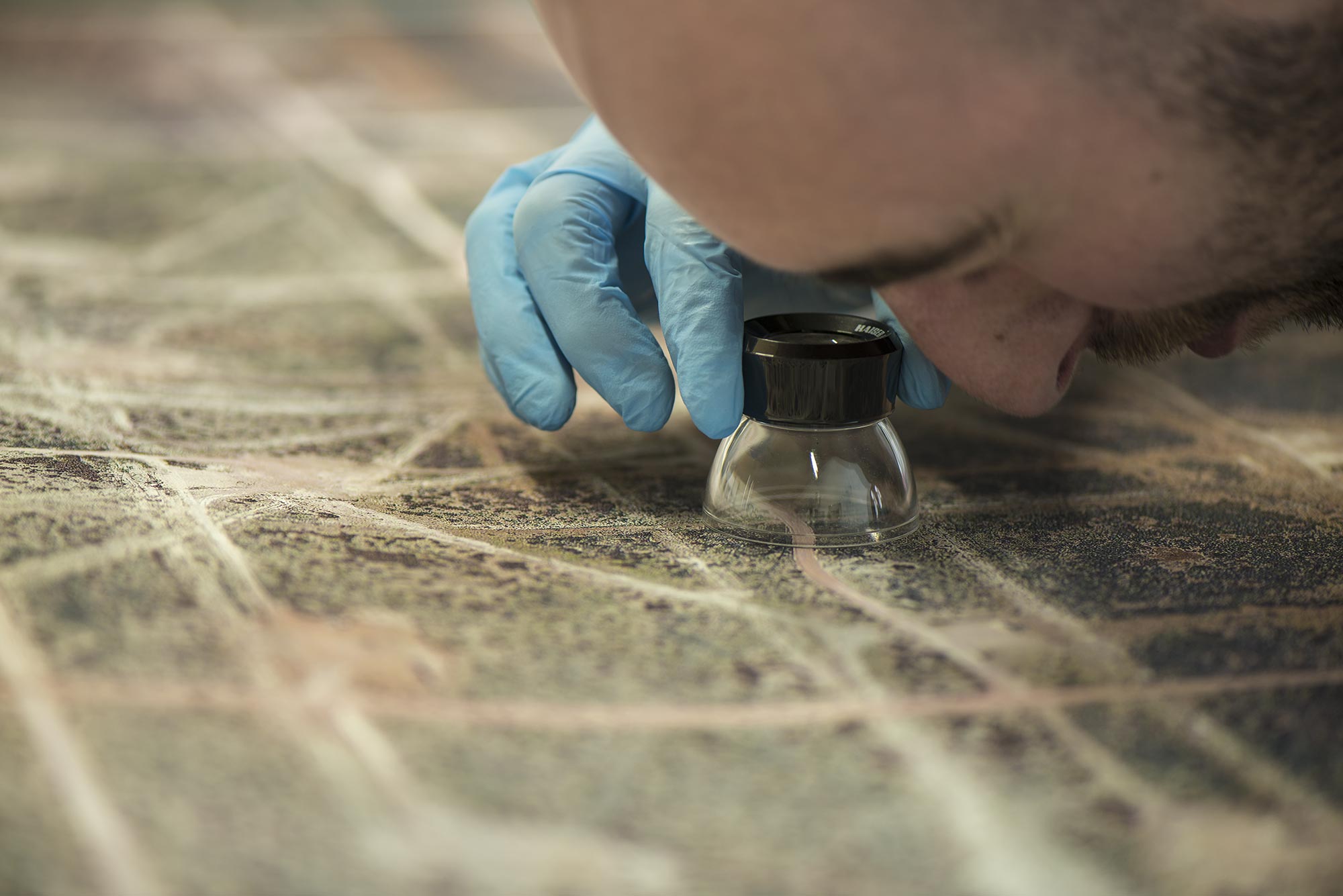 Field - DK - Mishka Henner
Museum-quality prints for artists, galleries and online art stores
Artwork Photography
Making prints from originals with high-resolution photography
Bespoke Framing
Hand-finished, exclusive frames for artists and galleries wanting to truly showcase their work.
FIVE STAR Customer Satisfaction
We're a leading brand in the UK for fine art production, and are able to provide a full complement of services to our customers, from getting your original work photographed, through to printing, and framing ready for exhibition or sale. Our customers speak for us.